"We help people with aphasia and their families end the isolation of aphasia – because we know exactly how that feels."
Carol and David, ARC Founders
We started our journey in the ICU many years ago when David had a massive stroke at the age of 10 while on a family vacation. David was left with Global Aphasia and was unable to speak, read, write or comprehend. We had no idea what aphasia was. We were terrified and felt completely adrift.
Today, we have a unique perspective on what it takes to navigate the road to recovery. We know firsthand just how lonely that road can feel.
That's why David suggested that we start The Aphasia Recovery Connection to help end the isolation of aphasia.
ARC brings families together to end the isolation by learning, sharing, and connecting. We believe no one should be alone on their aphasia journey. Today, ARC offers the largest and most active aphasia support group on social media and also provides video conferencing 7 days a week!
The lack of public awareness about aphasia creates an additional barrier for families to deal with. We raise awareness by reaching hundreds of thousands of people every month. We have appeared on Good Morning America and
The Doctors and have been featured in People Magazine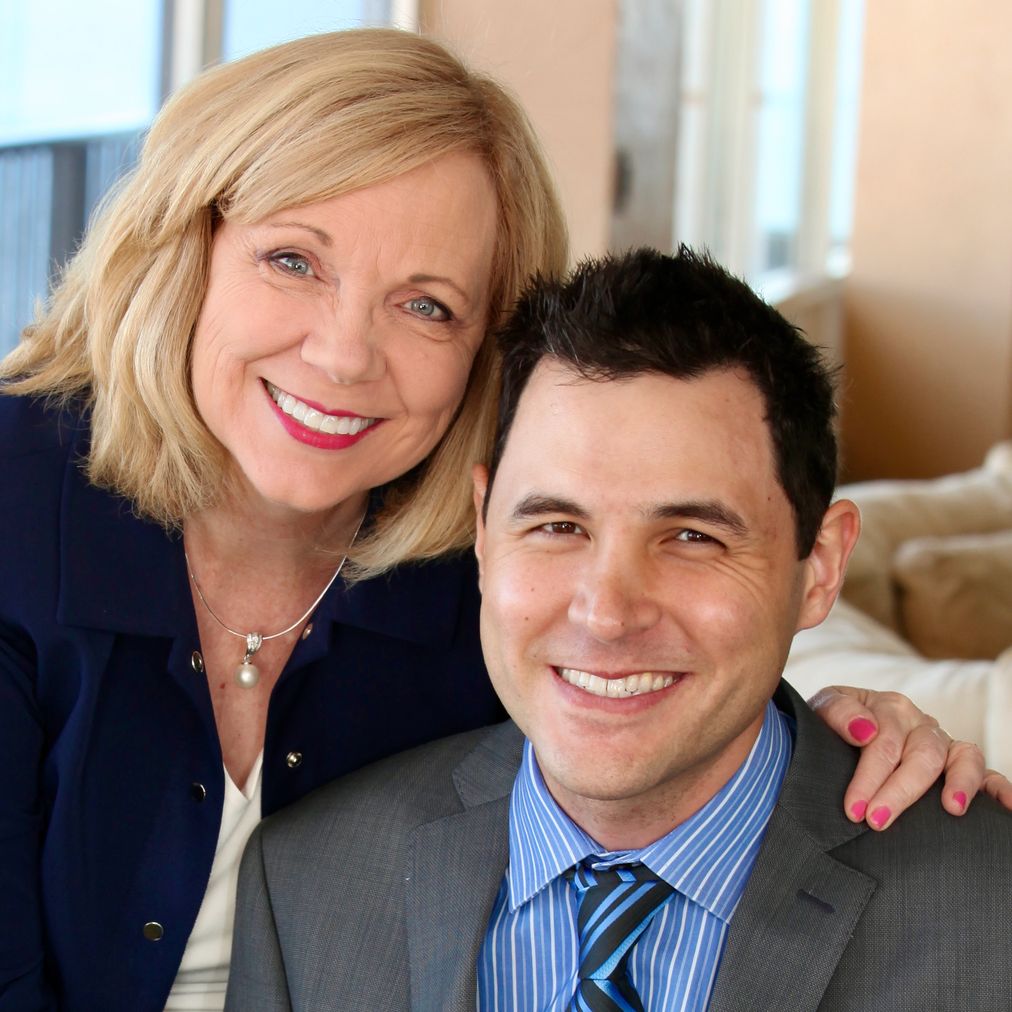 "We get it. We have gone from anguish and despair to tiptoeing ever so cautiously into hope. As the years passed, we realized the value of sharing the road to recovery with others.
It's been good for us, and we think it will be good for you too."
– David & Carol, ARC Founders
1. David, our Founder, had a massive stroke at age 10 due to Moyamoya Disease. He was hospitalized for 3 months and doctors suggested a nursing home. Yet today, he speaks at rehab conferences! (Never let anyone take your hope away!) He also loves to watch movies, play with his dog, and travel.
2. David went to speech therapy for 15 years. He never gave up – and neither should you! Stay determined and focused. Know that neuroplasticity helps your brain re-connect. It is a SLOW process – but if you keep your brain active, it can re-wire itself. David's motto is "There is no stop sign on the road to recovery."
3. We have spoken at the national ASHA Convention (American Speech Language Hearing Association) and are featured on an online ASHA Webinar about communication breakdowns. (Gee – do those breakdowns ever happen at your house? We have had many moments of frustration and have shed quite a few tears!) Keep reading to see how YOU can get some communication tips to help avoid those moments.
4. It was David's idea to try Facebook as a way to connect with others – and my how it has grown! We were invited to Facebook Headquarters in recognition of the impact ARC has made using social media. Our Facebook Group has thousands of members – and we hope you'll join us too!
5. We provide free daily Virtual Connections Zoom sessions and are serving people in every state with a team of over 50 rehab volunteers. It's a great way to meet others face-to-face on the journey. David started doing Zoom calls as a way to connect in 2013 – and we are still going strong!
6. Yes, David's brother is frequently on TV. You may have seen him on Dr Oz! In fact, Dr. Mike Dow (NY Times bestselling author and psychotherapist), Megan Sutton (Speech Therapist) and David (Stroke Survivor) wrote a book. Healing the Broken Brain answers 100 questions stroke survivors want answers to.
7. ARC is a nonprofit 501(c)3 organization, but most of those we serve would call ARC, "a community" or "an aphasia family." We hope you'll find it a welcoming place.
8. Communication is a human right! That is why ARC is working hard on community tools to make the world a more inclusive place for people with aphasia. (We have a new program in the works – stay tuned!)
9. For making a difference, ARC received the IMPACT award from the National Stroke Association. But what David loves most is the impact ARC has made on his own life – and we hope it impacts you in a positive way too.
10. David is living proof that you can live life successfully with aphasia. Sure, he still has some speech and physical issues. After all, there is no magic wand! But he has coped, adapted, and succeeded. Why not join us as we learn, share, and connect? End the isolation of aphasia with ARC's "aphasia family."