Aphasia Recovery Connection
Your Lifeline of Hope for Living with Aphasia
Aphasia is a language disorder most often caused by stroke or brain injury. Aphasia can impact speaking, understanding, reading, writing, and math skills.  Aphasia does not affect intelligence.
Click here to learn more about aphasia
Our Mission is to End the Isolation of Aphasia
ARC is a growing community of families affected by aphasia. People with aphasia and their care partners often experience loneliness and the frustration of living in a world that doesn't always "get it." We aim to end the isolation with a variety of virtual programming, events, and resources. We welcome you to explore our site so you can connect with other families, get advice, and share your own experience.
We're so glad you found us. Welcome to our Aphasia Family.
ARC is a non-profit organization that was founded by a stroke survivor and his mother after they faced the same challenges that many of you face everyday. ARC's mission is to end the isolation of aphasia by connecting families who are on the journey they know so well.  Throughout the years, ARC has grown to become a community of thousands of families who connect online and at aphasia events. We are continually inspired by the stories of aphasia warriors, and we encourage you to join our community and share your story.
Join our Facebook group, which has over 13,000 members from around the world. This is a welcoming space where members can socialize as they learn, share, and connect.
There are many ways to be involved in the ARC community. We provide opportunities for everyday engagement as well as special events throughout the year.
Virtual Connections is a free, web-based program where you can meet other community members to practice conversation skills, cope with care partner stress, and gain new strategies to aid in your journey toward recovery. Participation is facilitated via Zoom and sessions are led by a variety of compassionate aphasia experts. This program is a collaboration with Lingraphica and a team of over 50 rehab professionals.
Aphasia Recovery Connection offers a weekly dance and movement class for people with aphasia to move, create, and connect with others while being guided by a world-class dance educator.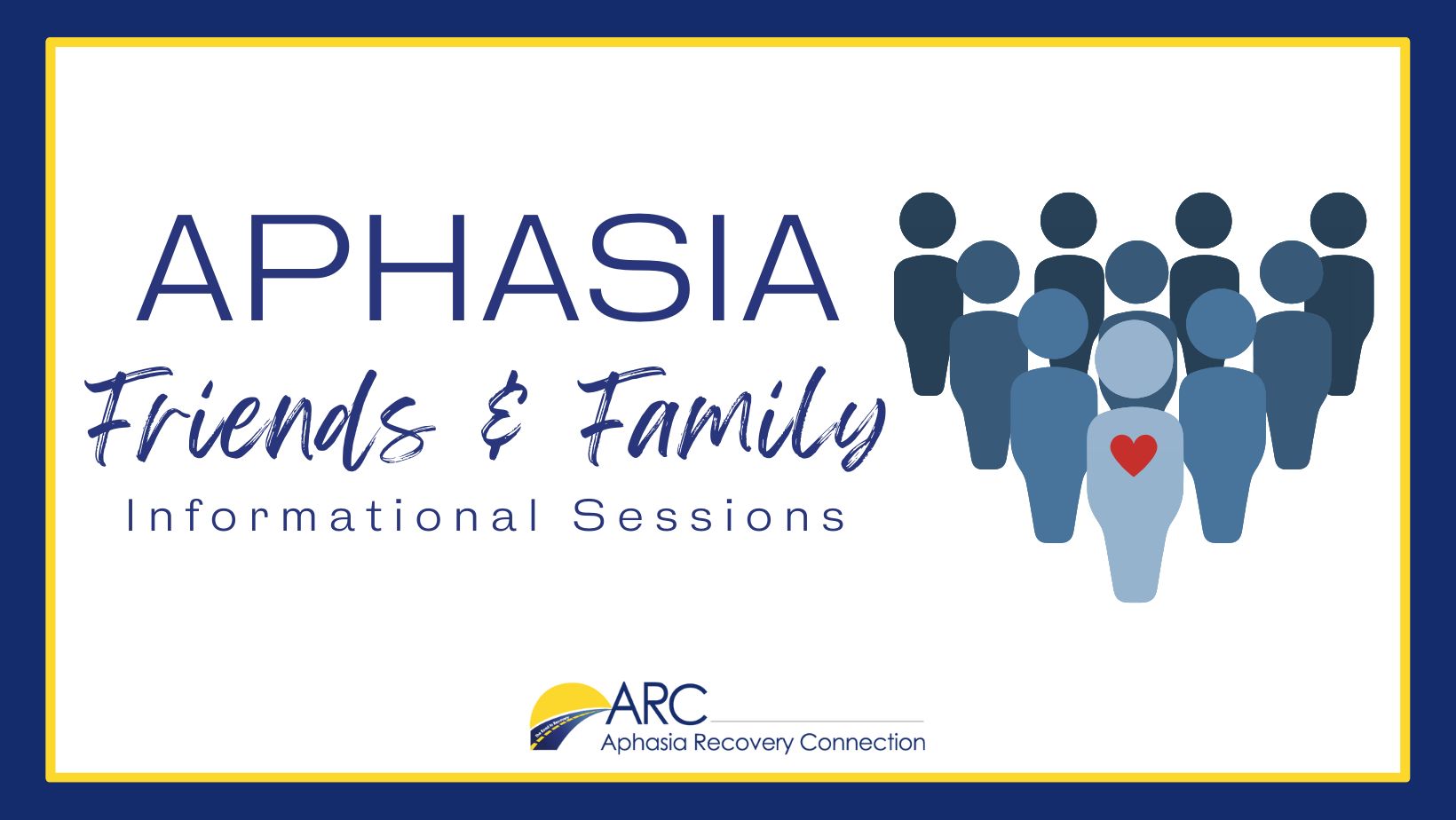 Friends and Family Information Sessions
Join ARC's Friend & Family Informational Sessions to learn more about aphasia, receive resources, and ask questions to a Speech Language Pathologist!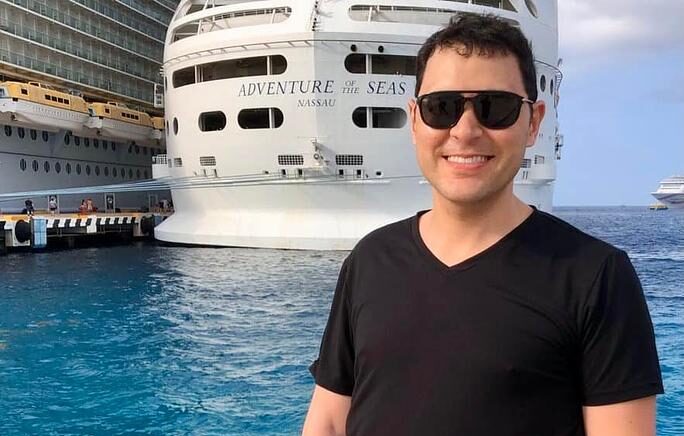 Our Aphasia Cruises are  popular gatherings for people with aphasia and their families that mix vacation fun with informative conference sessions. We set sail to new destinations every year that offer plenty of opportunities to meet others and build lasting friendships.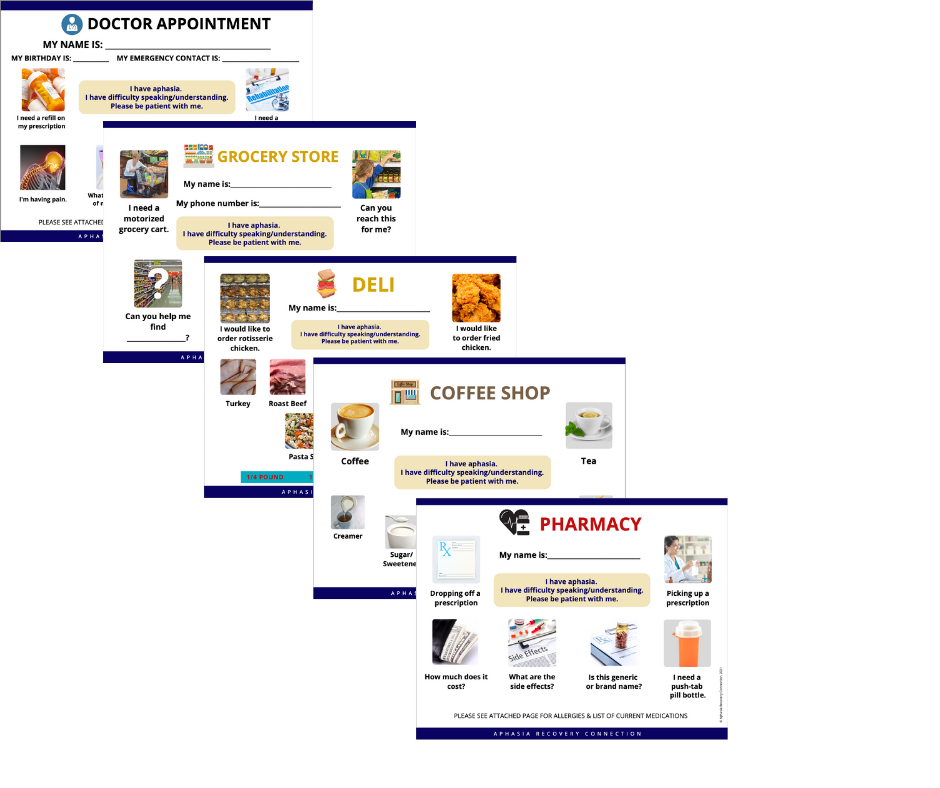 Our resources include comunication boards, aphasia books, posters, videos, and helpful links. Many are free to access and are designed to raise awareness of aphasia, share helpful and up-to-date information, and provide communication strategies for people with aphasia and their loved ones.