Officers and Board Members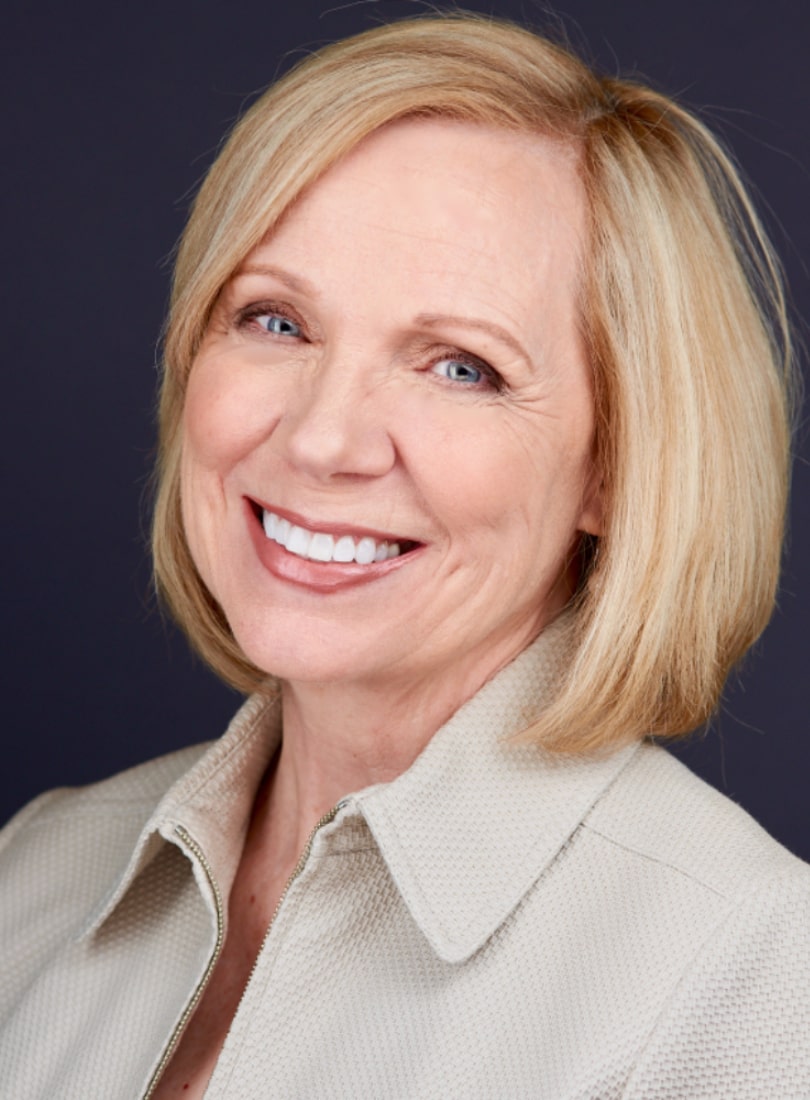 Carol Dow-Richards
Executive Director
Carol Dow-Richards serves as ARC's Executive Director. She brings her experience as a caregiver as David's mom, setting ARC in a unique position as a nonprofit for families – by families – leading with commitment, passion, and empathy to families dealing with aphasia. Carol lives in North Carolina.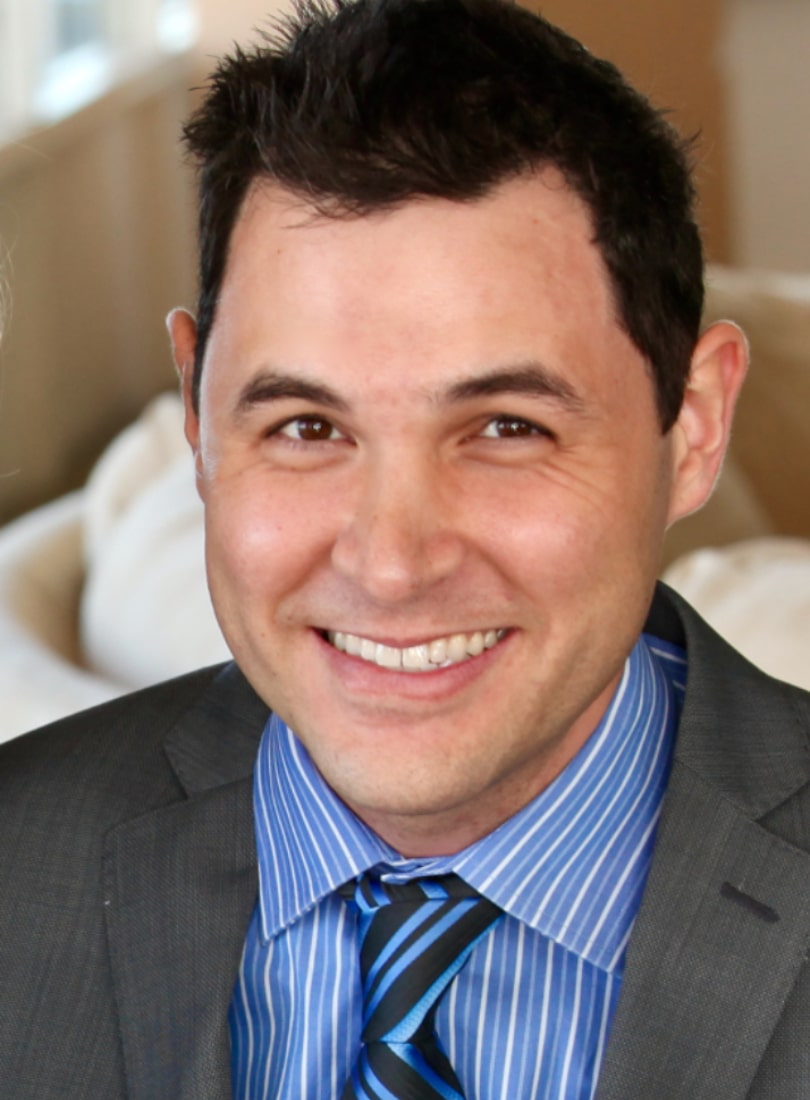 David Dow
Founder, Survivor, Vice President of Aphasia Outreach
David Dow, our Founder, is an award-winning aphasia advocate. David knows first-hand the isolation of aphasia and brings the voice of those with aphasia to the board, giving them a voice at the table. He has appeared on Good Morning America, The Doctors, and in People Magazine. David lives in North Carolina.
Brandon M. Rehkoph
Chairman of the Board
Brandon M. Rehkopf is an attorney and helps ARC achieve its goals with communication, focus, and diligence. He serves as Chairman of the Board, offering strong leadership skills, integrity, and commitment to the population we serve. Brandon lives in Toledo, Ohio.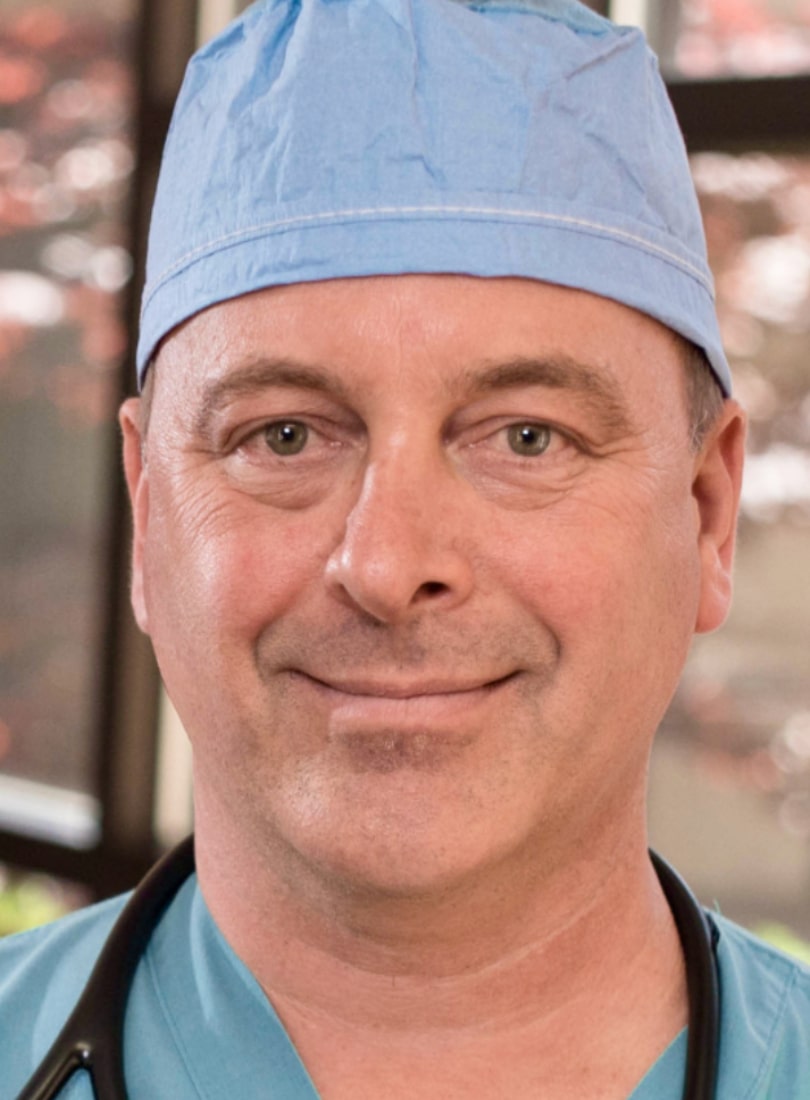 John Schultz, MD
Vice President of Medical Outreach
John Schultz, M.D. is an anesthesiologist with a career at Duke University and now working at a smaller regional NC hospital. Dr. Schultz has been featured on an ASHA webinar on communication breakdowns due to aphasia in hospital settings. He brings the medical and safety components before the ARC Board. Dr. Schultz lives in North Carolina.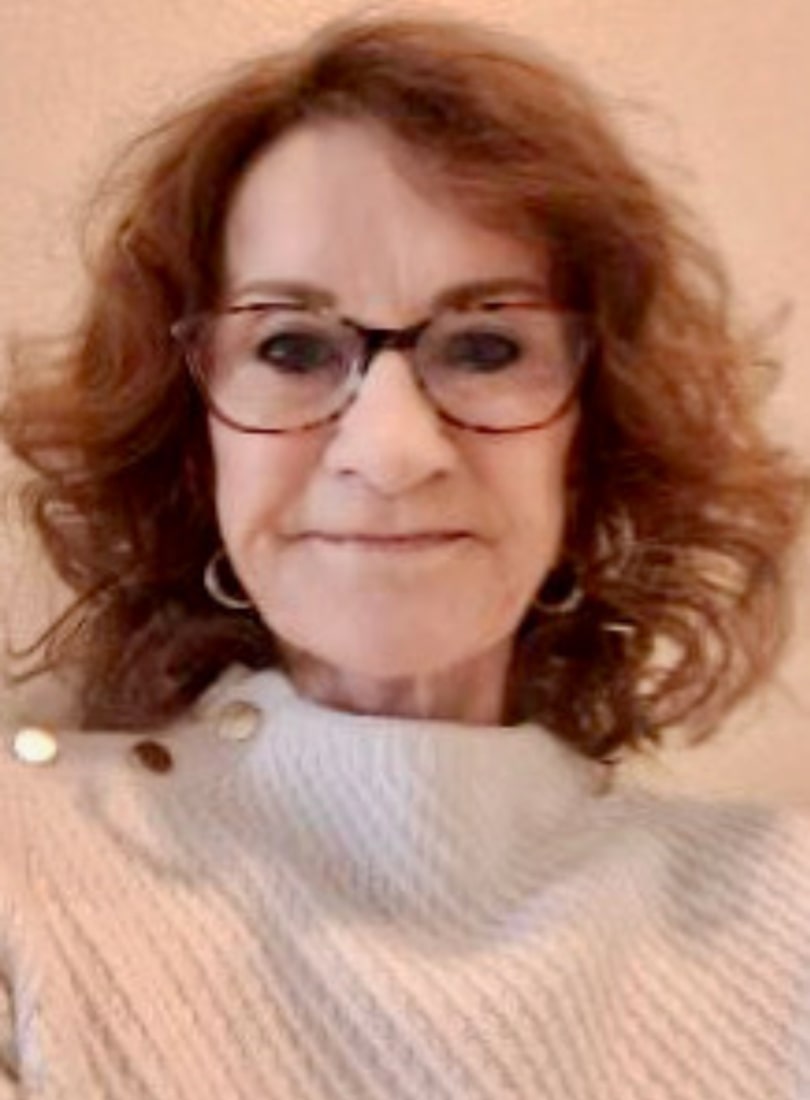 Sandy Lutrario, MBA
Treasurer
Sandra Lutrario, MBA, brings financial expertise to the board as a past VP of Xerox Corporation. She provides accounting skills and serves as ARC's Treasurer, ensuring our commitment to fiscal responsibility while managing ARC's budget demands. Sandy lives in Henderson, NV.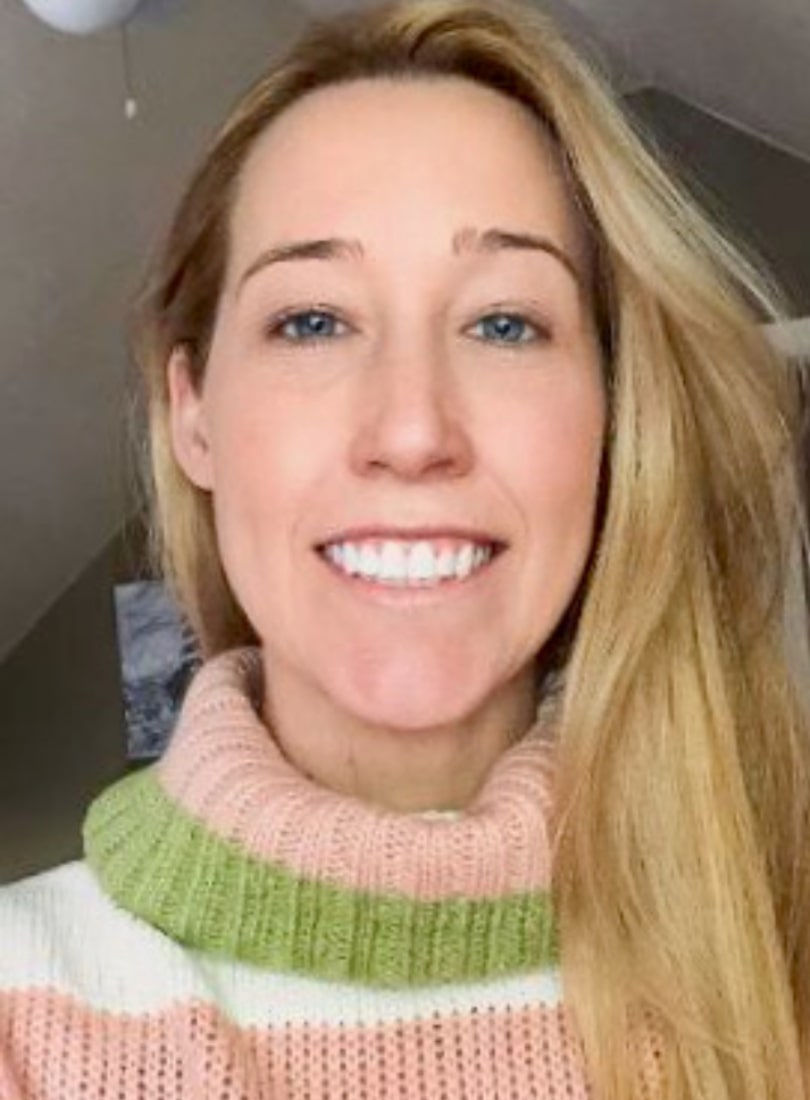 Dr. Bri Kosch
Secretary
Dr. Bri Kosch has a clinical doctorate in speech language pathology and brings many years of experience working with families with aphasia with a broad range of advanced training. Dr. Kosch serves as our Secretary of the ARC Board and often joins ARC's Aphasia Cruises. Dr. Kosch lives in Ohio.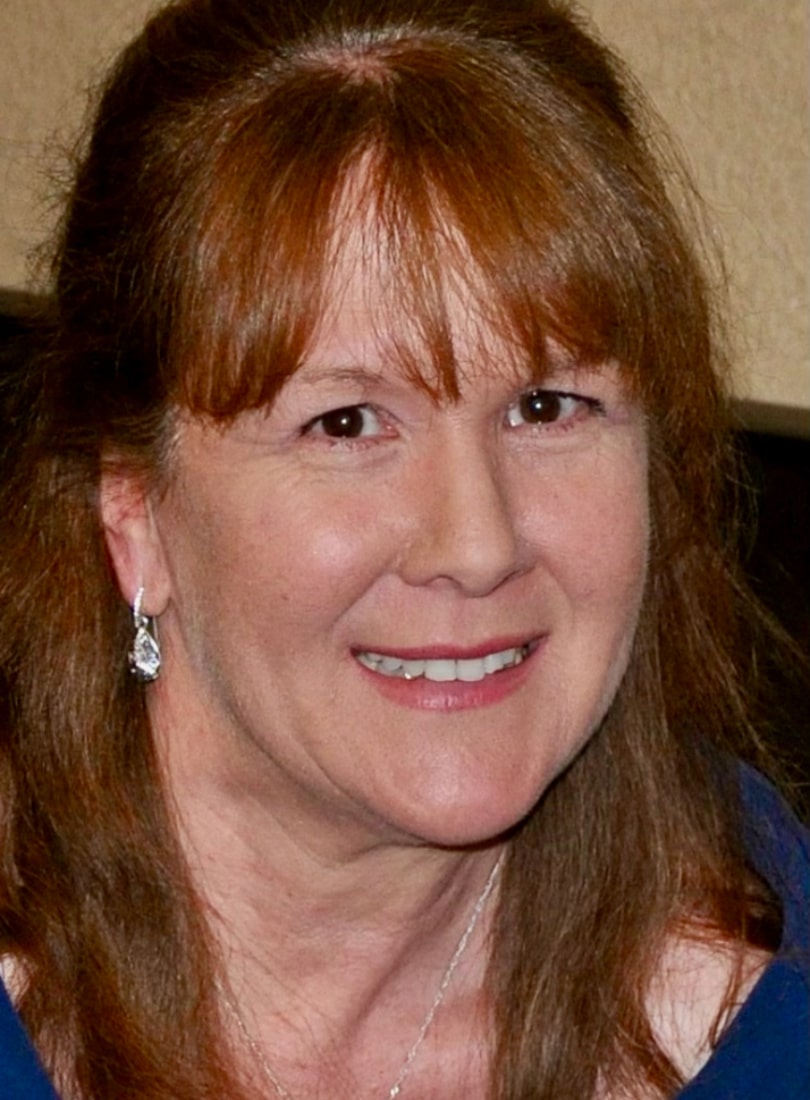 Suzanne Wong
Caregiver, Communications Committee Chair
Suzanne Wong has been involved with ARC for over ten years. Suzanne was a caregiver for her husband after his stroke in 2008. As a mom of two daughters, she understands the impact aphasia brings to families and helps the board see the "big picture" and needs of families. Suzanne lives in California.