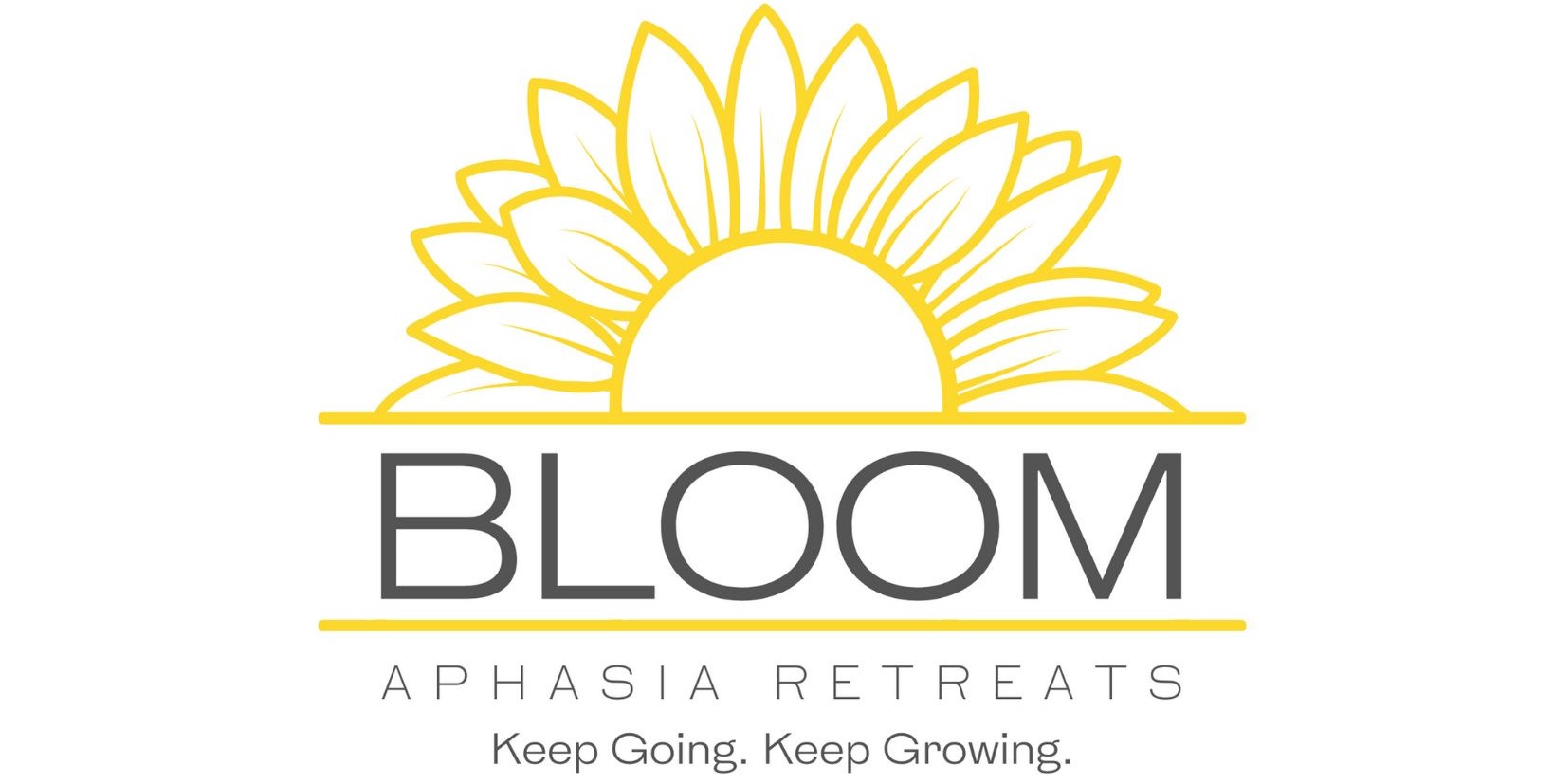 What is a Bloom Aphasia Retreat?
Bloom Aphasia Retreats are ARC's newest program, focusing on building resiliency and community for people with aphasia and care partners. Bloom is based on research, and designed by speech language pathologists with input from focus groups of people with aphasia. Bloom aims to provide you and your loved one the opportunity to learn, share, and connect with others on the aphasia journey.
Aphasia doesn't just affect language,
it affects your whole life.
Like most people on the aphasia journey, perhaps you have found that coping and adapting to this "new norm" is a challenge. Perhaps you have noticed that old friends have strayed and your social circle is much smaller now. Perhaps you are looking for new tools, strategies, and resources to support your recovery. Perhaps you're ready to challenge yourself to keep going and keep growing.
Learn. Share. Connect. Bloom.
Bloom Aphasia Retreats are four day events with two main days of educational content and two days of optional social events. You will enjoy small group sessions that offer you tools and strategies to help you and your loved one live successfully with aphasia. The program will offer topic-specific conversation groups, countless tips and resources, social time, and fun. The structure of this innovative program will allow you to learn from others on the aphasia journey, alongside speech language pathologists and aphasia experts.
We believe that aphasia is a family disorder, not just something that impacts the person who has it. Because of that, this program is designed for the person with aphasia AND a care partner without aphasia.
Your Bloom Aphasia Retreat partner may be a spouse, family member, friend or other care partner without aphasia. Please note that your retreat partner must be at least 21 years of age and that their attendance is required in order to participate in the retreat. Completing this program together maximizes your experience and makes the most of your investment in resiliency and recovery.
Upcoming Bloom Aphasia Retreats
Las Vegas, Nevada – 2023
South Point Hotel & Casino
October 1st, 2023-October 4th, 2023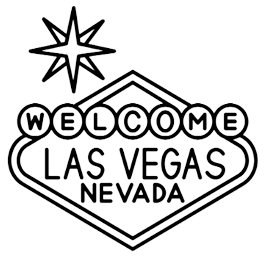 Sunday, October 1: Pre-Retreat Evening Happy Hour Event
Monday, October 2: Bloom Aphasia Retreat
Tuesday, October 3: Bloom Aphasia Retreat
Wednesday, October 4: Optional Post-Retreat Morning Social Event
Cost of attendance: $800 for 2 (includes person with aphasia + retreat partner without aphasia)
→ Hotel & Transportation are not included in the cost of registration. ARC has secured group rates for the hotel.
What's included in the Vegas Bloom Aphasia Retreat?
4 Pre-Event Zoom Calls
4 Pre-Event Bloom Videos
Pre-Event Happy Hour On-Site
2 Full Days of Retreat Content and Connection
An Exclusive Bloom Workbook to Guide You Through The Event
Breakfast & Lunch for Both Participants x2 Days
Optional Participation
Dinner with Bloom Attendees at On-Site Restaurants ($)
Day 4 Group Morning Activity on Las Vegas Strip ($)
Post Retreat Ongoing Bloom Club Membership ($)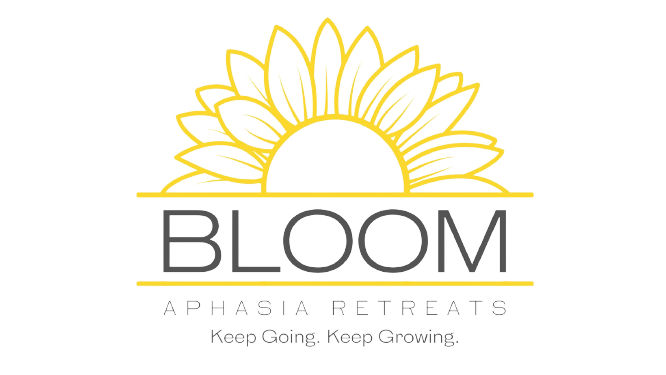 Are you ready to sponsor Bloom?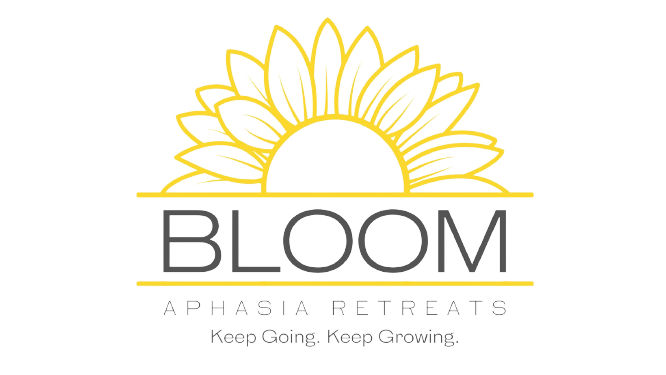 Your organization's logo here